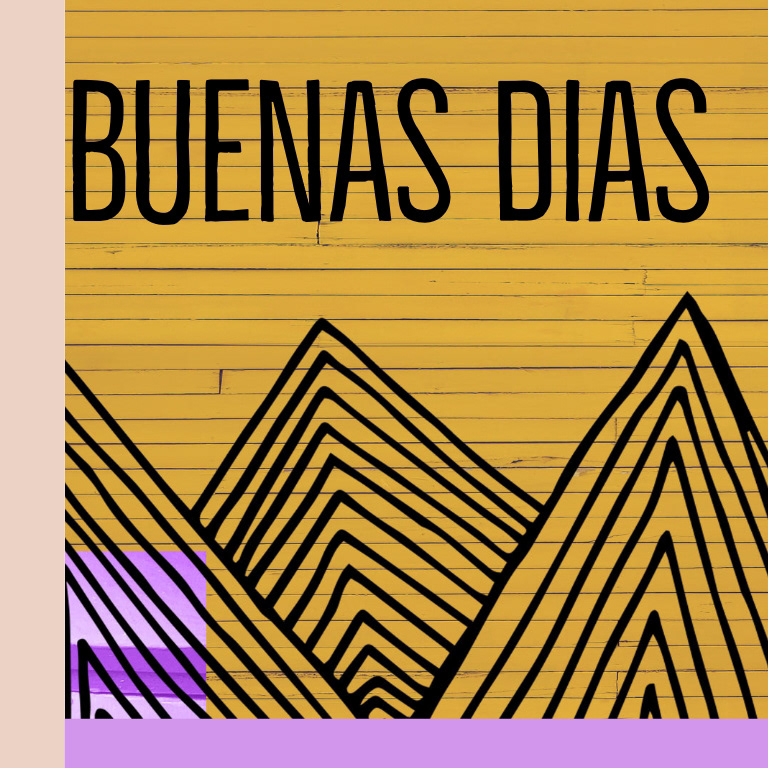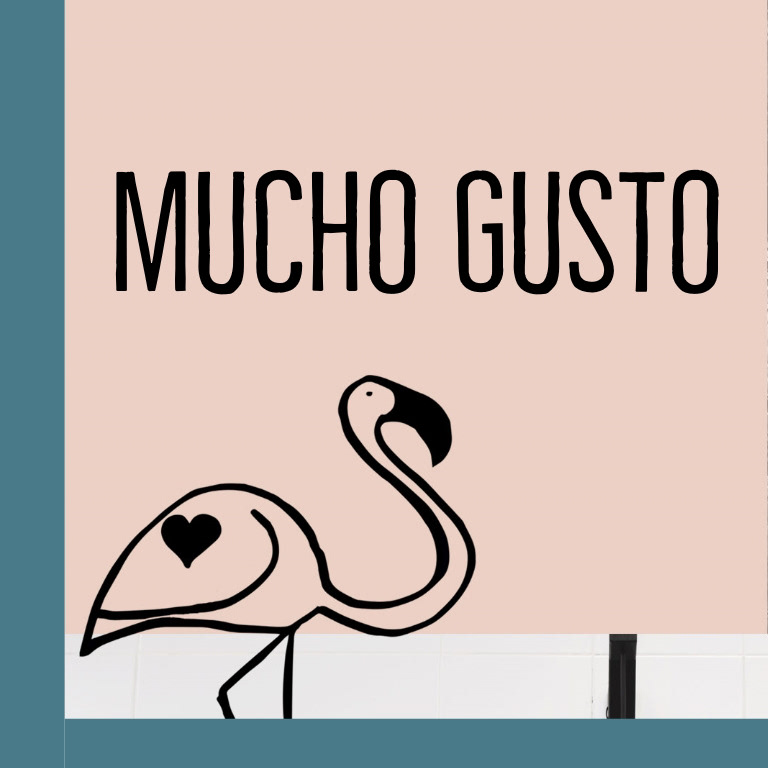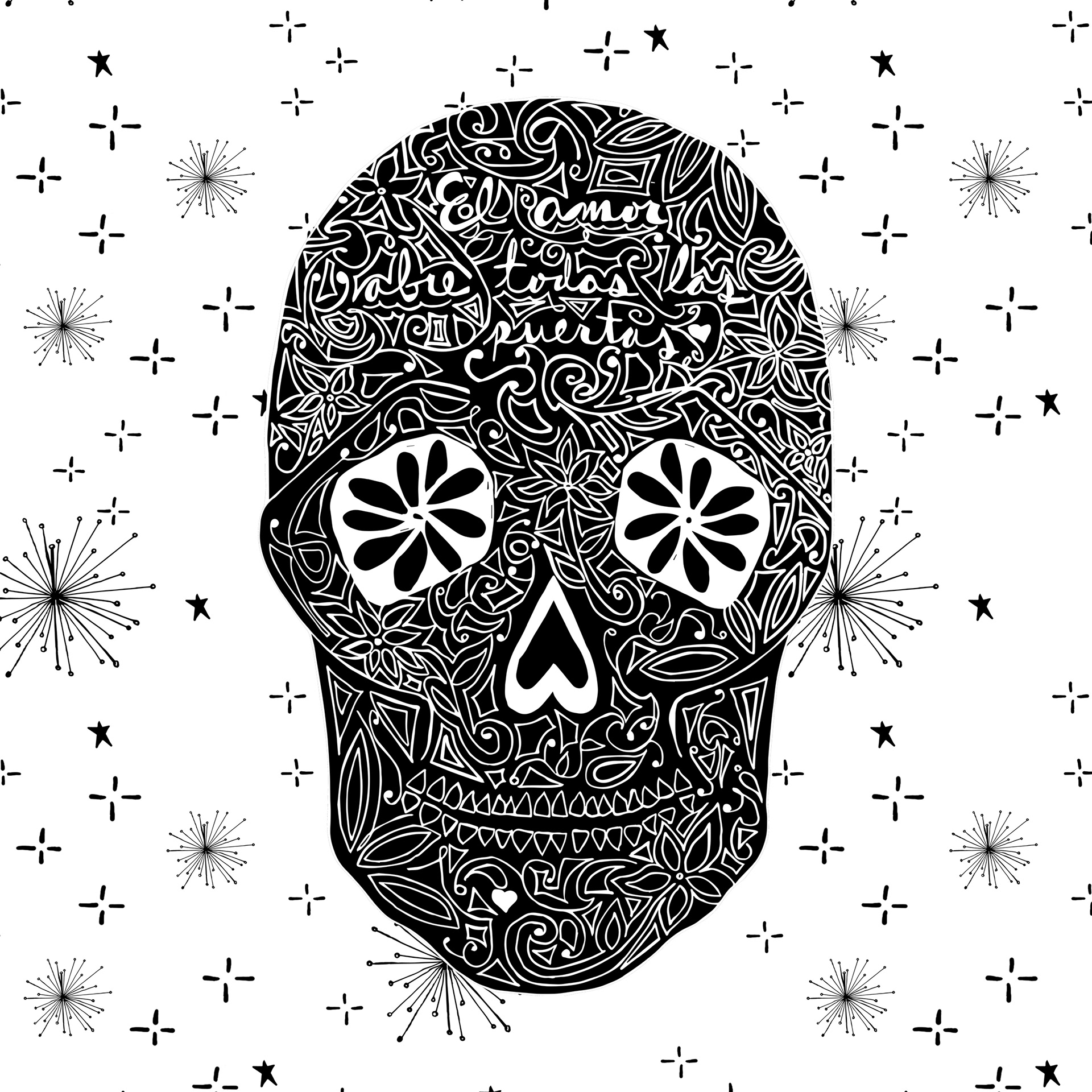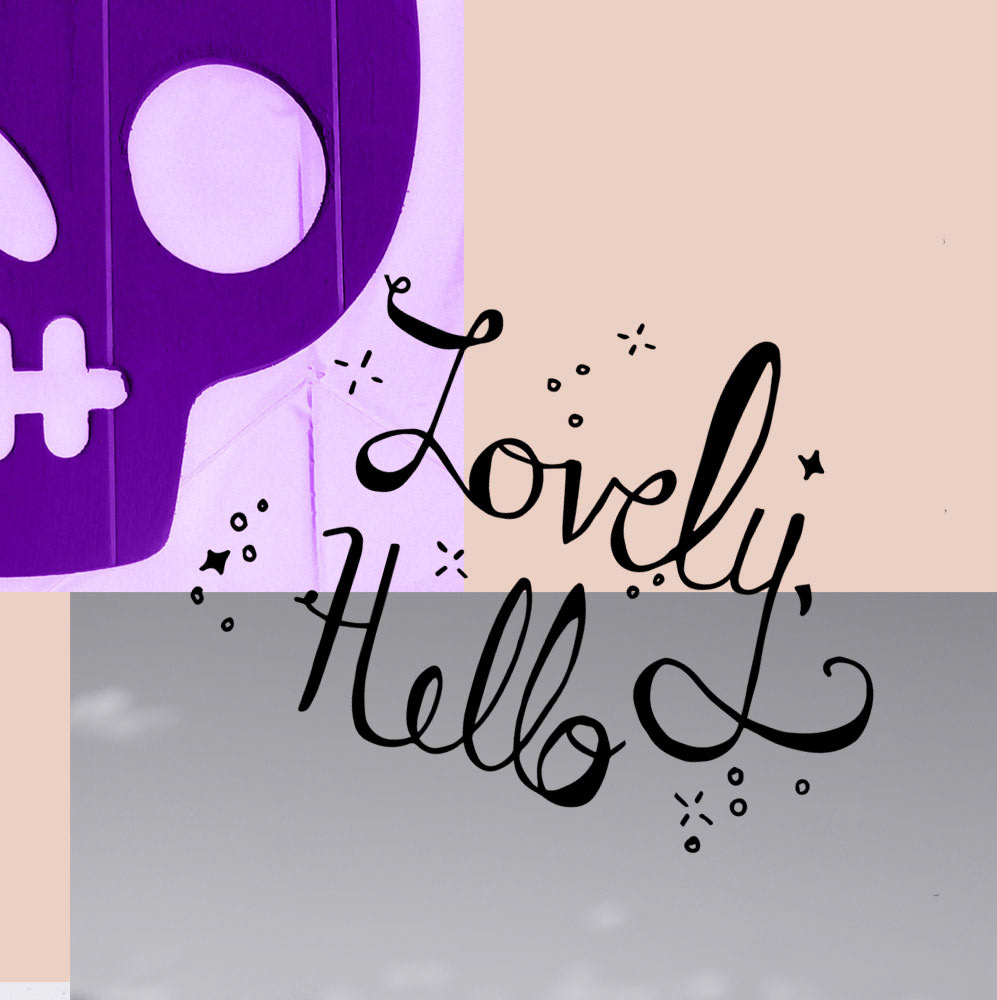 Hello! I'm Angela 

I help brave people with their big ideas, who want to change the world. I am a brand designer.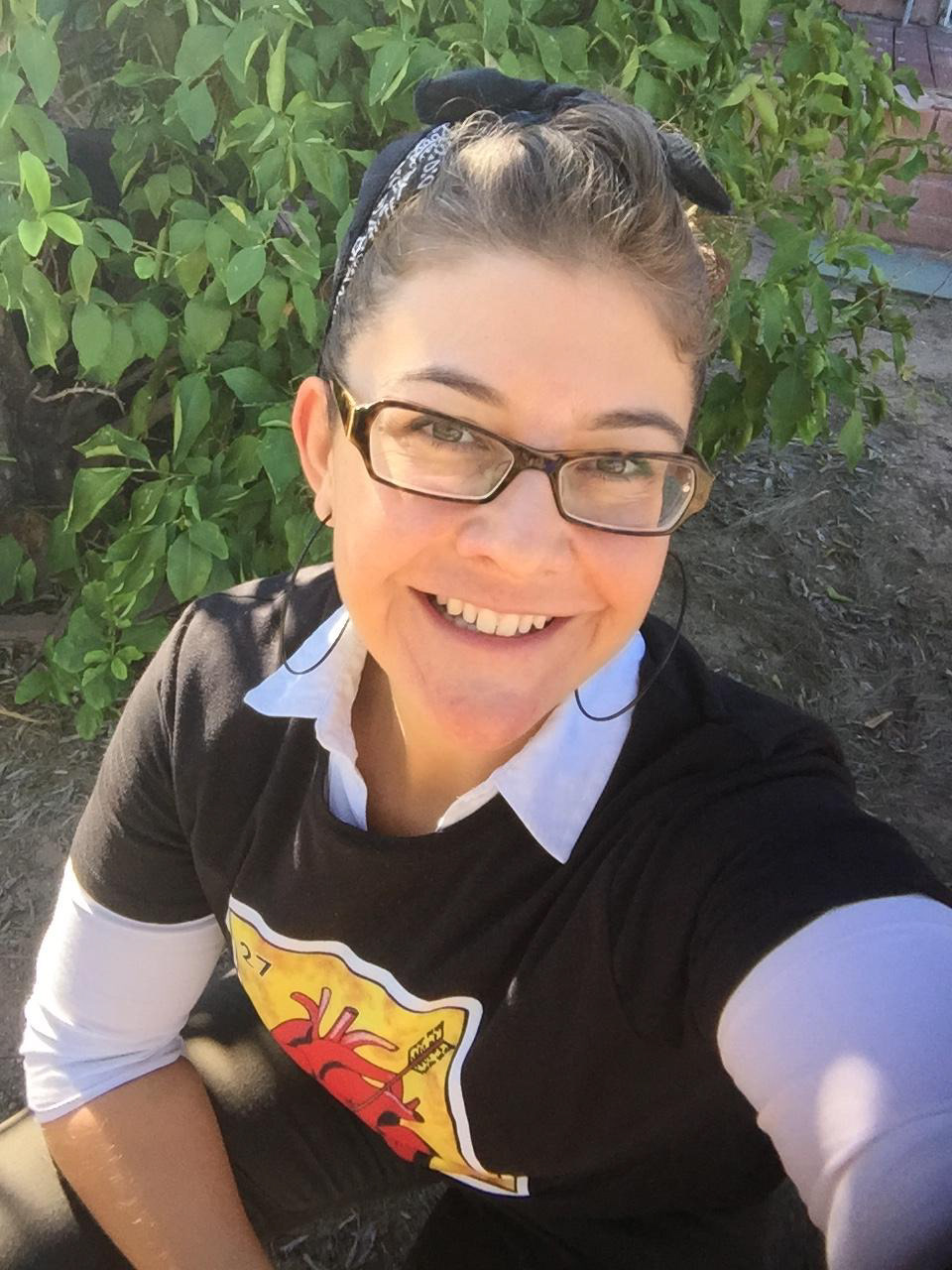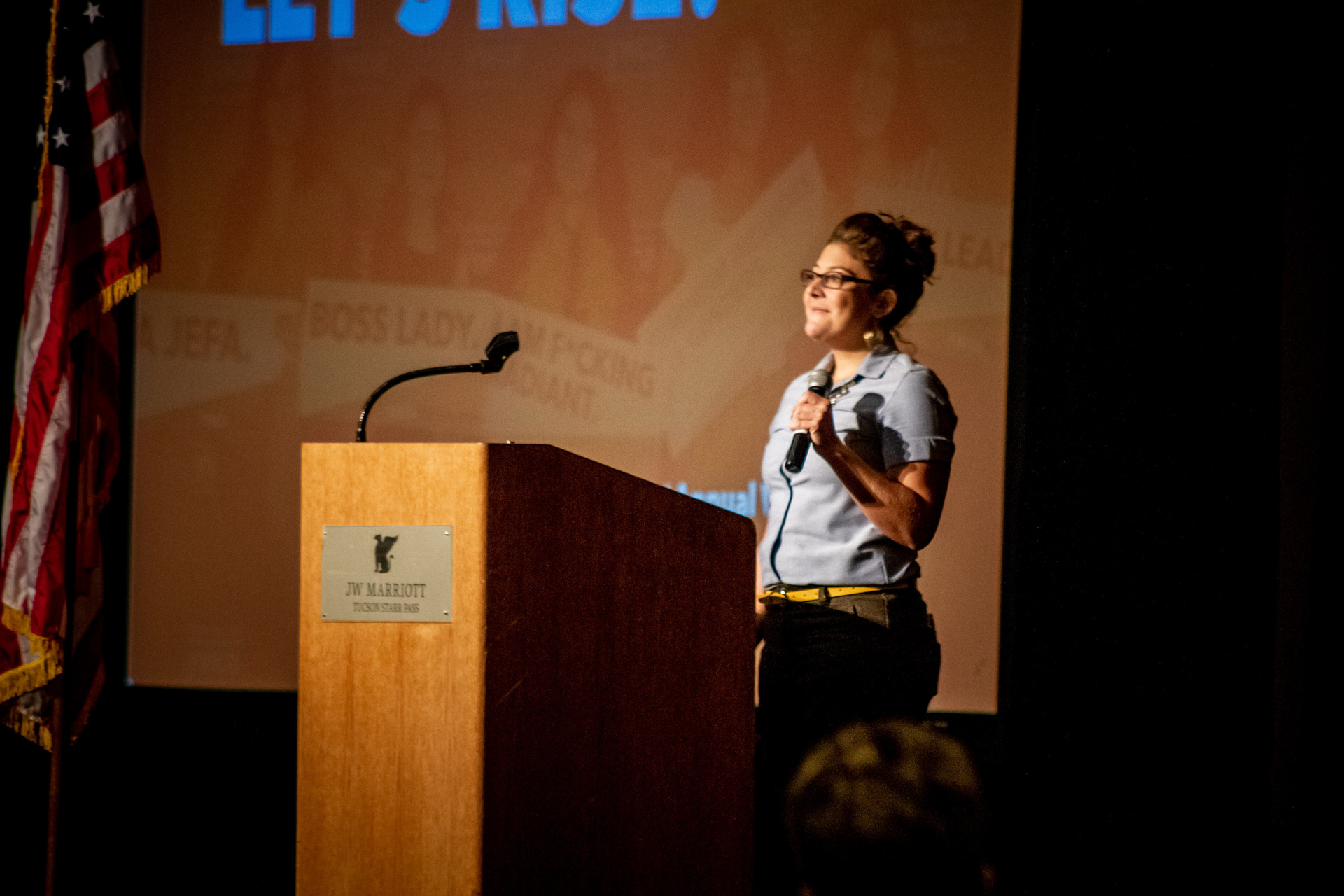 I studied design, social movements and communications at Carnegie Mellon University, the University of Arizona and Arizona State University. In 2011 I signed on with GLSEN Phoenix and the ADL of Arizona to create and run an LGBT youth network for the city of Phoenix. We successfully reached over 1000 high school students in the first year. I then continued to learn and practice marketing and communications for both non-profit and for-profit businesses. In 2018 I started my own independent design studio. I have had the privilege of working on marketing campaigns for the YWCA of Southern Arizona and The American Association of University Women, among others. I have worked with start ups around the country in developing stand out brands. I also serve as the volunteer brand director for Boss Women Unite, because I believe we rise by uplifting each other.
M
y passion is helping you understand how to use design so that your brand says EVERYTHING you want it to say. I am not just an artist but a translator, giving you the tools and confidence to make your voice heard in a visually dynamic way. A rebel at heart, I help you use design to represent your business's core values and passion in a way that breaks the mold- helping you to do business differently. I start by asking you where you want to be in ten years and I help you build a brand

to get you there.